CHELSEA, Manhattan (WABC) -- A man in a suit and tie was killed in what is believed to be New York City's first fatality involving a Citi Bike Monday.
The crash happened at about 8:15 a.m. on West 26th Street between Seventh Avenue and Eighth Avenue.
Officials said the 36-year-old cyclist, Dan Hanegby, was riding between a private bus and a parked car when he lost control and was struck by the bus.
He was rushed to Bellevue Hospital, where he was pronounced dead several hours later.
Hanegby was a married father of two young children and lived in the Brooklyn Heights section of Brooklyn.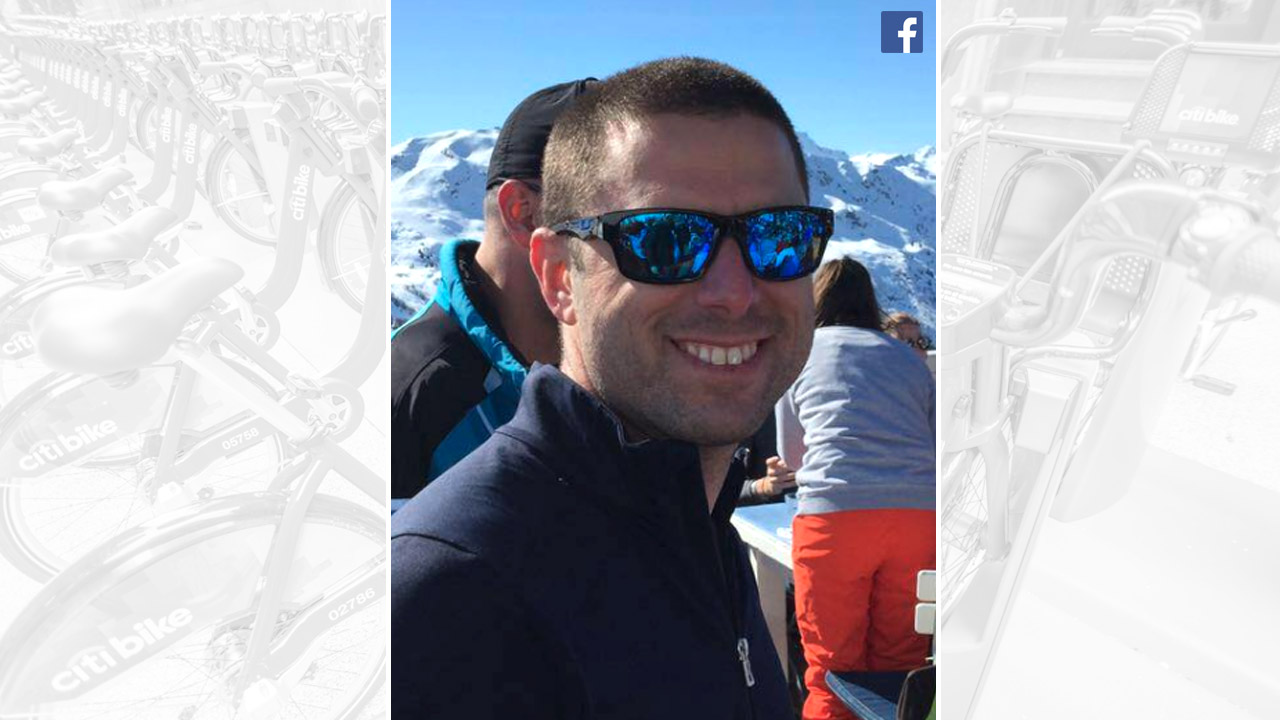 A passerby flagged down the bus to notify the driver what happened. No charges were immediately filed.
No other fatalities have been reported since the Citi Bike program started in May 2013.
Dani Simons, spokesperson for Motivate, the parent company of Citi Bike, issued a statement.
"This morning a rider on a Citi Bike bike was involved in a fatal crash. Together with the City of New York, we wish to express our heartfelt condolences to the rider's family and loved ones on this terrible tragedy."
Meantime, bicyclists were ticketed for going the wrong way near the scene of the accident, although there is no indication that Hanegby was doing anything wrong.
Cyclists were also reminded to wear a helmet. Many that Eyewitness News spoke to Monday night were not wearing helmets on their Citi Bike's, but acknowledged that it is an important thing to do.